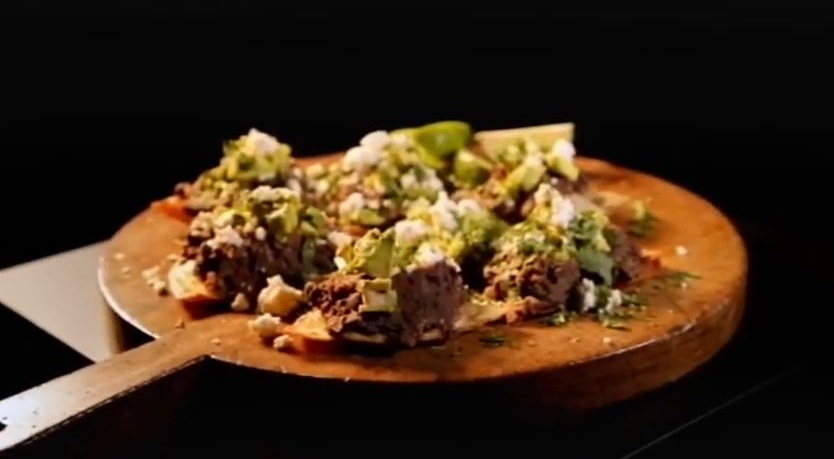 Gordon shows how to make an easy, healthy and delicious appetizer or dish for a snack or brunch.  He adds black beans to sauteed onions and garlic with spices, and then gently mashes them.   He serves this mixture on crunchy tortillas, topped with diced avocado and feta cheese.  Vegans can replace the feta cheese with a feta alternative.  Delicious.  Enjoy.
Gordon Ramsay is an award winning, internationally famous chef, TV personality, cookbook author, and restaurant owner.  You can learn more about him and his activities on his website, gordonramsay.com.
His cookbooks are available at Amazon.