This website/blog features Whole Food Plant Based healthy and delicious recipes that are low fat, made with fresh vegetables and fruits, and whole foods.
Take a look at the video recipe demonstrations included in the "Blog" section.
__________________________________________________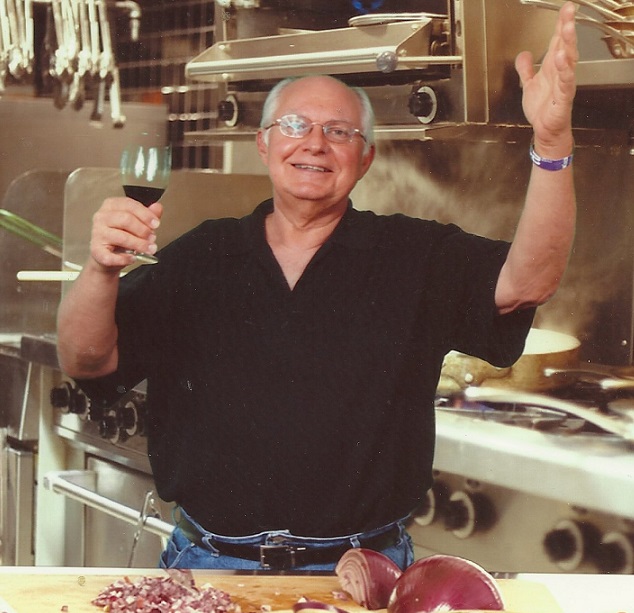 My name is Gary.   I am a "Foodie".    Ever since I was young, I've enjoyed sharing food and entertaining with food — with my family, with friends at my place or theirs, cook-offs, dock parties, etc.
When I decided to improve my diet, I started studying the literature to find out which nutrition strategy was healthy.   (Check out the hundreds of Lectures and Interviews of nutrition and health experts in the  Experts Speak section.)   After I decided on a healthy Nutrition Strategy, I was faced with the problem of how do you cook food that fits that strategy.   Like many of my friends, I didn't know if the food was "rabbit food" or if it tasted like "cardboard".   Well — it's delicious food.
In this blog/website, I am including links to delicious and healthy video recipes published by others.  I want it to be a "go to" site for anyone interested in finding "how to" video recipes for preparing a variety of different meals and ingredients.
Also, I and other foodie friends will cook healthy recipes recommended by nutrition and health experts.  We'll include video tutorials on how to cook healthy meals, and show these healthy recipes are attractive, flavorful and can be elegant — worthy of a being included on a 4 star restaurant menu.
We'll also adapt or modify delicious recipes published by celebrity chefs, and others in cook books and on-line.   We'll show how a few simple steps can adapt and modify delicious and elegant, but not so healthy recipes into delicious, elegant and healthy recipes.
In addition to the tutorials posted on this blog, we'll offer Cooking Classes, where you can learn how to prepare and taste these recipes.
Let's eat healthy food, with flavor and style.
Gary Zin, PhD
a Foodie